As I've been going through my wardrobe and working out what pieces I love and what pieces I don't, I'm starting to see which patterns feature highly in my wardrobe.
A patterned top can look great on it's own with a pair of jeans. It can be easily layered with a block colour or with another patterned accessory, providing there is a common colour in both the patterned top and accessory.
I thought I'd share four patterns that feature highly in my wardrobe, in what way and why I think you should have them in yours.
1. Stripes. I have striped long sleeve and short sleeve tees. I even have tunics and dresses with stripes. Vertical and horizontal stripes are featured in my wardrobe. I recently purchased a black and white stripe long sleeve top from Witchery for my Birthday. Stripes are versatile. You can layer them with textures like fur vests, sleeveless duster vests or a leather jacket. I've never found a stripe I don't like. My favourites are black and white, white and black, red and white and navy and white.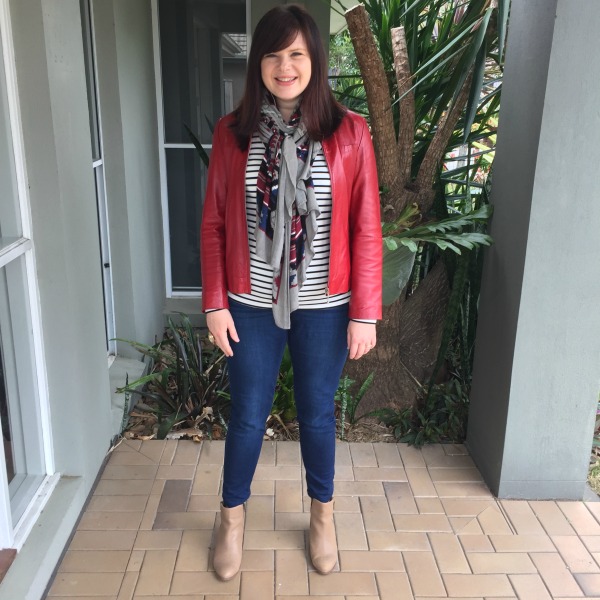 2. Polka dots. I love a spotty print and polka dots are a lot of fun to wear. Again they can be a great base for your textured pieces. And when worn on their own they can make the most simplest outfit look chic and cute. I love a monochromatic polka dot pattern and I think it's the most versatile for most people.
3. Leopard Print. I have a leopard print shirt, leopard print scarf and even leopard print shoes. Not everyone loves leopard print, so find an animal print you can handle. Snake print or tiger stripes are another print you can incorporate into your wardrobe.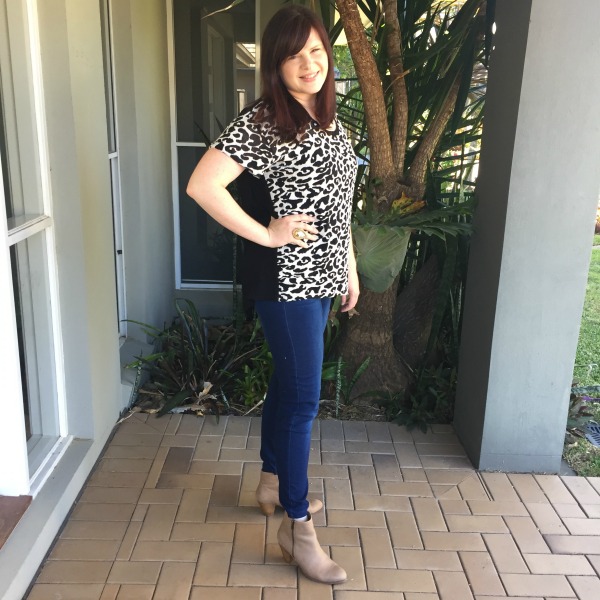 4. Plaid or Checked. This print goes in and out of fashion, but I still wear it because I like it and I feel warmer in it during winter. My plaid tops are usually shirts layered over a t-shirt or I wear a plaid dress. I also have plaid scarves which work well with a plain block top or striped top. Having a plaid scarf is a great accessory to have during winter. It can work well with a variety of colours and tops.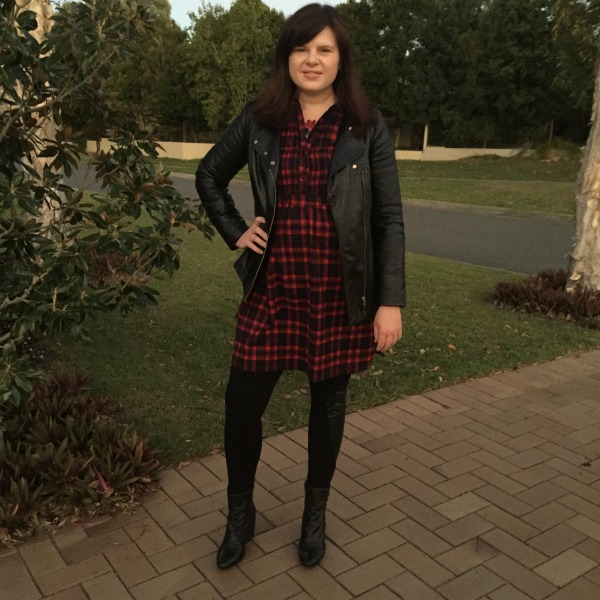 Here are a few pieces I have found online if you're wanting to add these patterns to your wardrobe.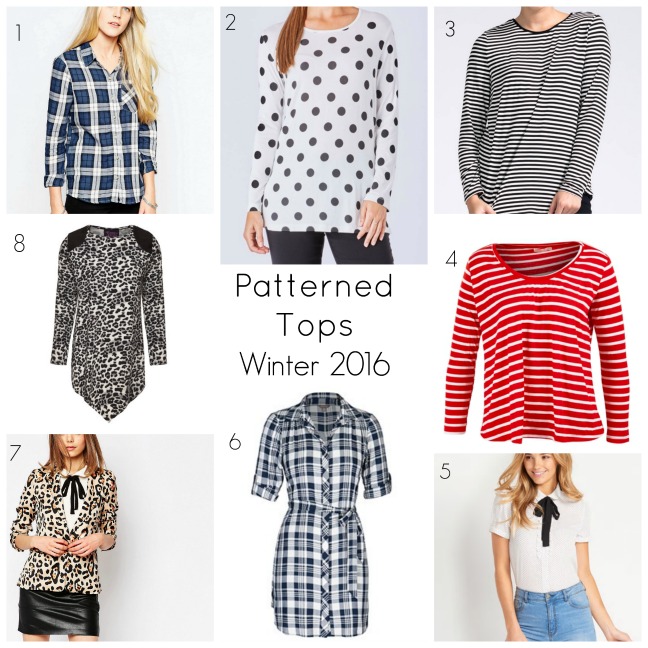 What pattern do you tend to wear a lot of? Any patterns you'd like to wear more?
I'm linking with Essentially Jess for IBOT.
Disclaimer: There are affiliate links on this post. Should you choose to purchase an item, I will receive a small commission at not extra cost to you.