2017 Accessory Alert: Statement Earrings
You may have noticed I have a new obsession.
My new obsession are statement earrings.
I'm loving the tassels, the big hoops, the pom poms – anything that is big and bold in earrings, I'm right into it.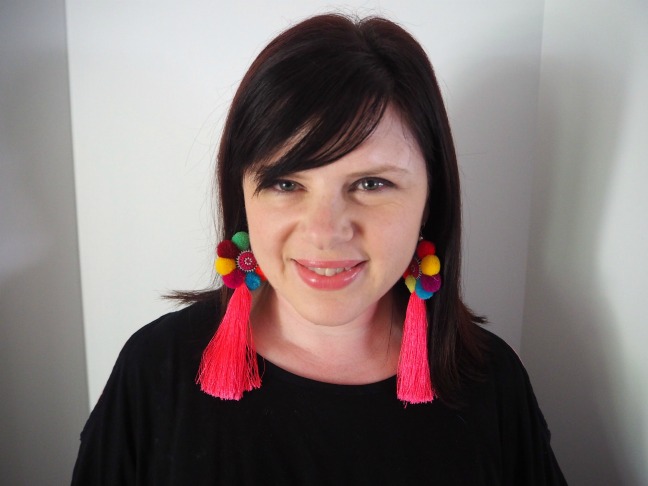 I blame my obsession on Brisbane Fashion Weekend.
I came across some amazingly beautiful earrings and I had to have them.
What I love about earrings is it doesn't matter if you put weight on – or lose it – they will always fit.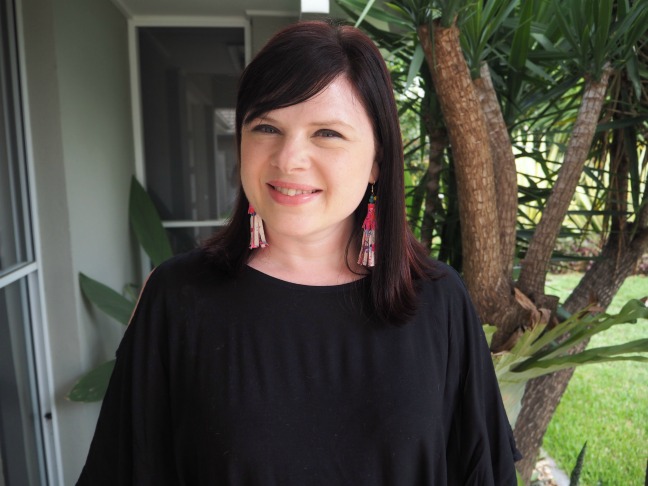 They can also add colour and interest to a basic outfit.
While I was researching fashion trends and predictions for 2017, big earrings are going to be big this year. From shoulder grazing tassels to bright and bulky jewels, there will be a bold earring to suit everyone.
Over the Christmas and New Years, I invested in a few pairs of earrings that I wear on rotation.
I had to buy this marble jewellery hanger from Target to hold my beauties and display them in my bedroom.
I sometimes base my outfit on what earrings I will wear that day.
If I had to choose a favourite, my pom pom tassel earrings from SFH Designs would be it. I get comments everywhere I go when I wear them.
So where do you go to buy big bold statement earrings?
Here are some styles I picked online. My favourite local stores would include SFH Designs, Empayah Jewellery, Thousand Island Dressing and Ruby Lily.
Most boutique stores will have a selection on display like Adrift and Stylefast in Brisbane (both have online stores)
Tips for Wearing & Storing Bold Earrings
If you're wearing a busy earring – like the pom pom ones above, wear them with a block colour. Vice Versa for block coloured earrings (like the tassels) wear them with a contrasting block colour Or a busy print.
If you buy a pair of earrings and the tassel is too long, don't be afraid to cut the tassel to your desired length. I got this time from Sarah from SFH Designs.
Hang your earrings on a coat hanger, cookbook stand, around the rim of a glass/vase or on a jewellery stand like the one I got from Target. It avoids the tassels from knotting and kinking.
If choosing a tassel style earring, opt for brighter or lighter coloured against dark hair and darker for lighter hair. No one can tell if I'm wearing brown or black tassel earrings because they blend into my hair. Always choose a colour that will stand out against your hair.
Do you like to wear earrings and are you tempted to invest in some bold earrings to wear this year?
Disclosure: Items marked with * are affiliate links. Should you choose to purchase an item, I will receive a small commission at no extra cost to you.