This post was sponsored by Flarecom Digital Marketing
It's usually about this time of year I start to look forward to wearing my summer clothes again. The weather starts to get warmer and I'm usually sick of layering and yearn for the days of chucking a dress on and being done with my outfit.
It was only as I walked past a pharmacy I thought about all the things I need to get to get ready for summer. Not sure why I had that thought when I walked past, but possibly because I remembered I needed to get another pump pack of sunscreen as we are currently using our spray one which will soon run out. So I thought I'd share a mental checklist of things I need to get so we're ready for summer. Maybe this list might help you since it seems the warmer temperatures have arrived in a little earlier than expected.
My mental check list of things I need to get to be ready for summer 2018
1. Sunscreen.
We go through a lot of sunscreen in our house. With four bodies to lather before we head to school/kindy/daycare, our pump pack sunscreen from Sunsense is nearly out. I usually buy a pump pack for at home and a spray or smaller bottle to keep in the beach bag. It's always a good idea to look at the use-by-date on your sunscreen and research brands so you know the product you're getting will protect you from the sun.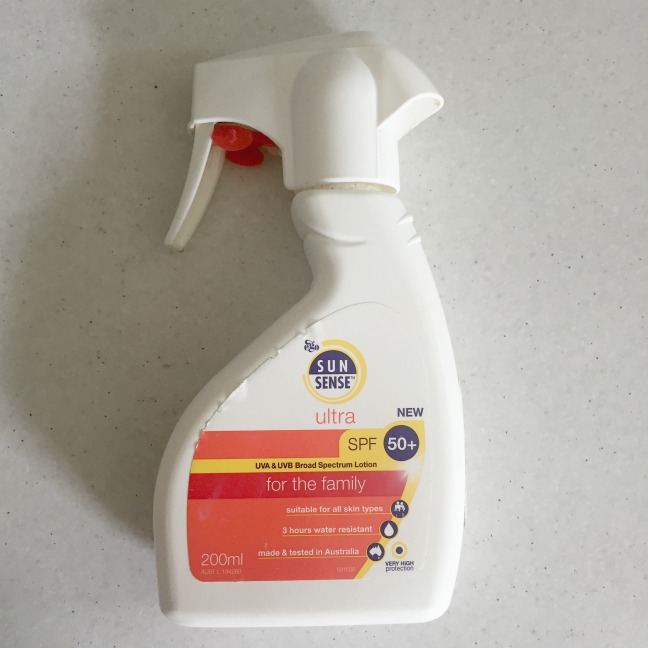 2. Thongs/Flip Flops
I have worn my red Havianas since pre-kids – so I'm guessing they may be a decade old. Since having my kids, my feet are a size and a half bigger. I've persevered with my current Havianna's because I generally only wear them when we got to the beach or on holidays. But every time I wear them, I make a mental note of replacing them. I will be replacing them this summer. The Iconic has some great styles in, ready for summer.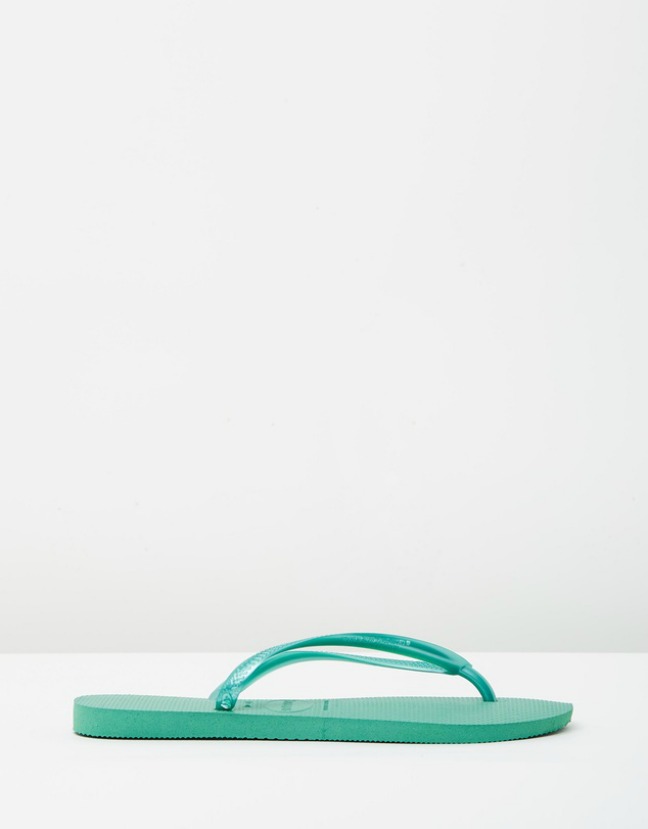 3. Sun Hat
One of my kids put a hole in my sun hat which is frustrating! But it's what happens when kids get inquisitive – especially with straw. I'm thinking about getting a wide brim hat for maximum protection. Harper's Bazaar have a fabulous selection of wide brim hats to consider. (I might put together a post myself on this)
4. Net Bag
I want a net bag for all the beach toys like buckets and spades and frisbies and balls that my girls love to play with at the beach. It always feels like we are carrying a myriad of things to the beach for our family, but what I love about this net bag is it expands to carry all the buckets and spades and the net allows the sand to fall through. We seem to take the beach with us in our current plastic bag. I'm not the only that sees the benefit of one of these bags for the family. Elle says it's the 'fashion industry's latest obsession.'

So far, that's my checklist of needs for summer for myself. Now I need to do the rest of the family. I'm sure my list will grow before summer does officially arrived. But at least I will be prepared when it's time to hit the beach.
Are you ready for Summer 2018? What season is your favourite?
Disclosure: This post has been written in accordance with my disclosure policy.