Patterns are such an easy way to add personality to your wardrobe.
I love a patterned tee or patterned dress. I will always gravitate towards a pattern, rather than a block colour. I like patterns because they're different and often don't require accessories. The print usually does the talking. With that in mind, I thought I'd share 6 patterns you might like to consider adding to your wardrobe this summer. You may find you have some of these prints from last season. Not all of them will float your boat, but the ones that do take your fancy, ensure you have the right basics to wear with them. Dresses are easy as they are one outfit, but an off-the shoulder top will need a neutral basic like denim shorts or a white denim skirt to carry it off.
Florals
I love florals, and will happily don a floral dress for a special occasion or just because. It's one of my favoured patterns to wear when I want to feel feminine.
Gingham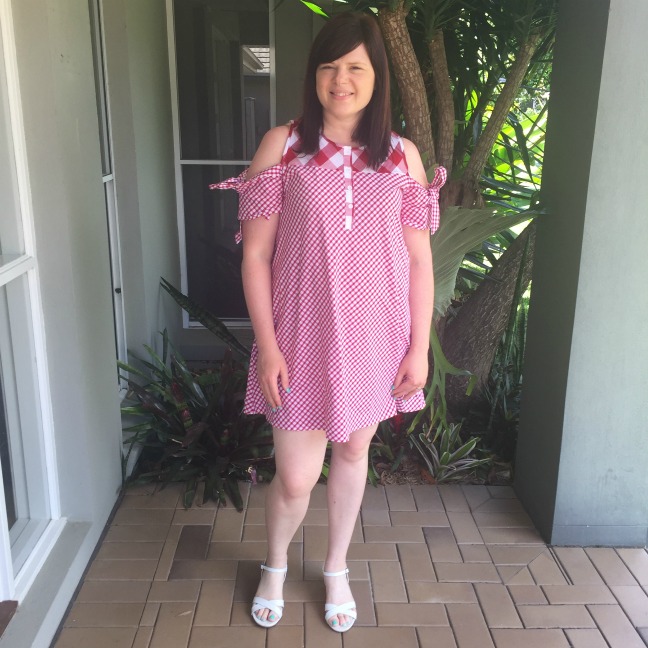 I've embraced the gingham trend this summer. I bought this dress from ASOS when I saw it went on sale. It's a dress I wear around the house because, it is a little short for what I like when I'm out in public.
Tropical Leaf Print
The tropical leaf print is perfect for summer. You will see plenty of leaf patterns in dresses, skirts and off-the-shoulder tops. If you're not into florals, a leaf print might be a goer for you.
Pop Culture Patterns
Unusual prints like the cactus, watermelon, or food items, will be a popular pattern choice. Even those associated with Gorman, will be popular. There are a number of retailers that are producing garments with pop culture patterns.
Animal Prints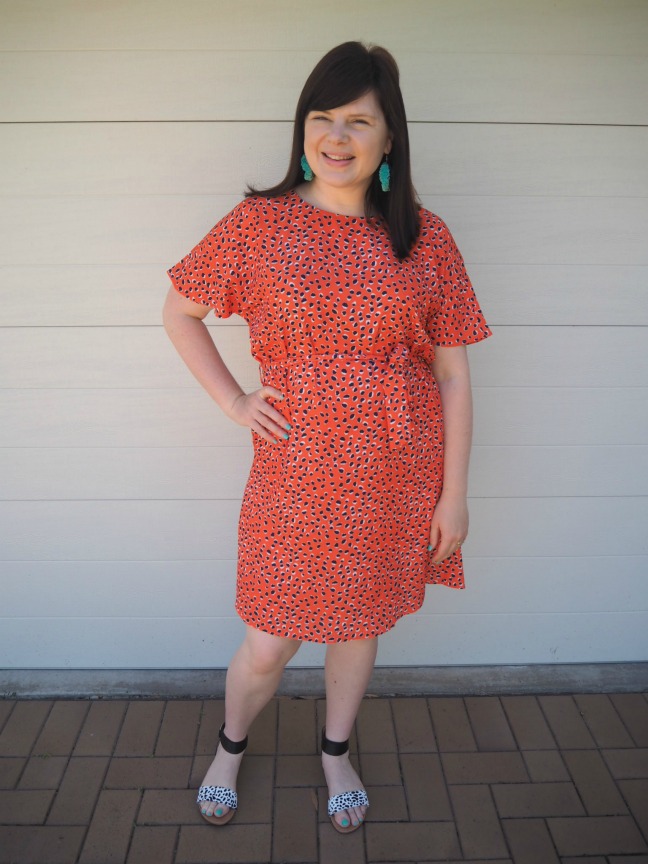 I don't think animal prints will ever be 'out' of trend. They are certainly a pattern to consider when wanting to add something a little different to your wardrobe.
Boho Paisley
I love the paisley boho prints at Bohemian Traders. The deep blue in this top is stunning. I love wearing this style of print with denim basics. This pattern can come in a dress too.
What are your favourite prints to wear during summer? Any of the above take your fancy?
Disclosure: There are affiliate links on this post. Should you choose to purchase an item, I will receive a small commission at no extra cost to you.