I love wearing a pop of colour any time of the year, but I think adding some accessory pops of colour to your outfit/s is a great way to transition into dressing for spring.
While I love a bright accessory, I also love muted tones that work well with neutrals.
Right now, I'm loving wearing my tassel and pop pom earrings. Those pops of colour make me happy when I wear them.
A lot of stores are bringing out new accessories for Spring/Summer 17/18. When it comes to accessories, I don't usually follow trends, I just buy what I love and know I will wear time and time again.
Here are some accessories that have caught my eye in the last week or so while doing a bit of research online.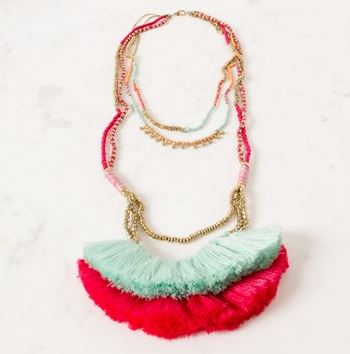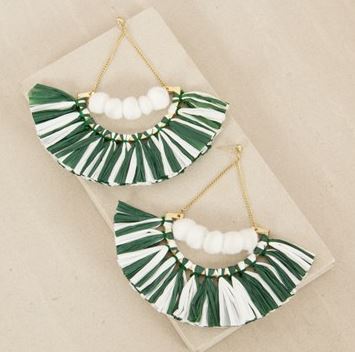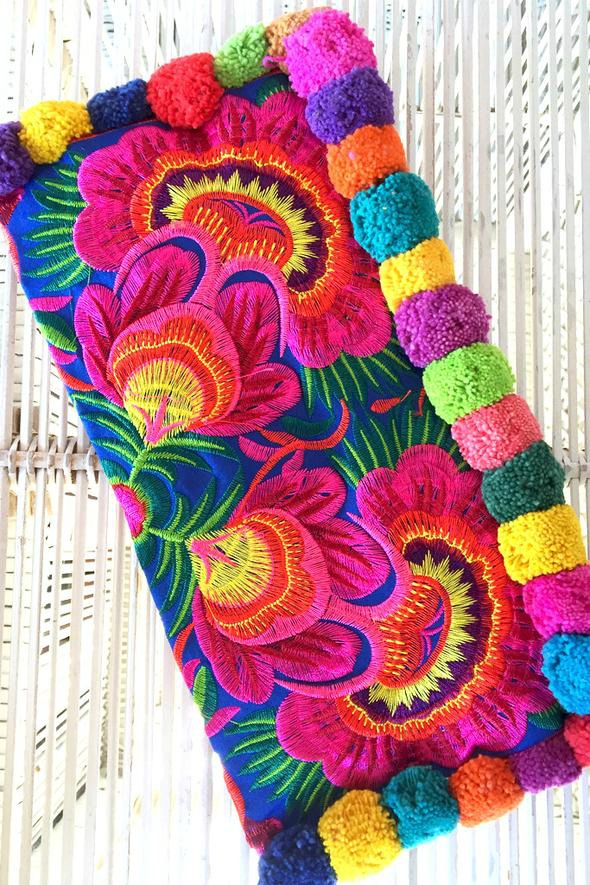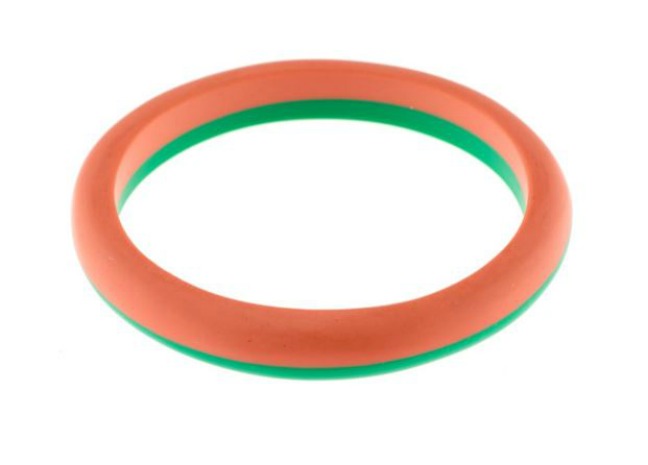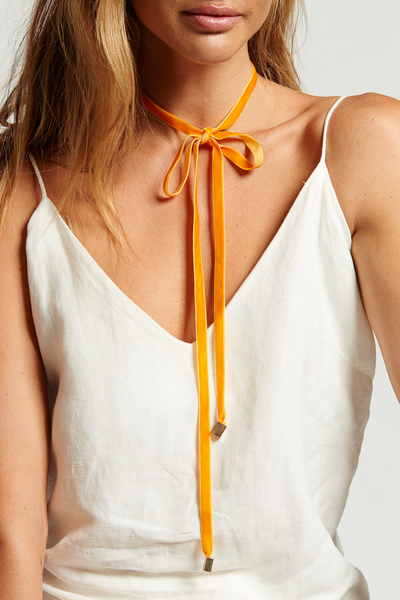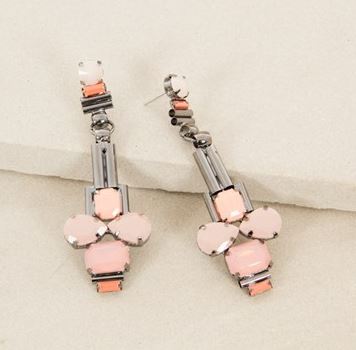 How do you like to add a pop of colour to your wardrobe this season? What are your favourite colours to wear during Spring?
Disclosure: There are affiliate links on this post. Should you choose to purchase an item, I will receive a small commission at no extra cost to you.