It pleases me that red has made a fashion comeback this season. Even when it's not on trend, I still wear it. Red has always been my favourite colour and of course, it's always been my favourite colour to wear.
I've been loving a lot of gorgeous dresses, shoes and accessories in this gorgeous hue.
I know not everyone loves wearing red and it may not be a colour you like to wear. In these circumstances, I'd purchase red shoes or a handbag with red accents if you're wanting to add this colour to your wardrobe.
Jasmine from Pretty Chuffed curated some fabulous red pieces for under $50. You can check that post out here.
My recent red acquirements have been a red boho top, which I'm wearing right now as I type, and this gorgeous red dress from Witchery.
I love pairing red with black, white or navy. Here are some of my favourite red fashion finds online.
Red Fashion and Accessories for Spring 2017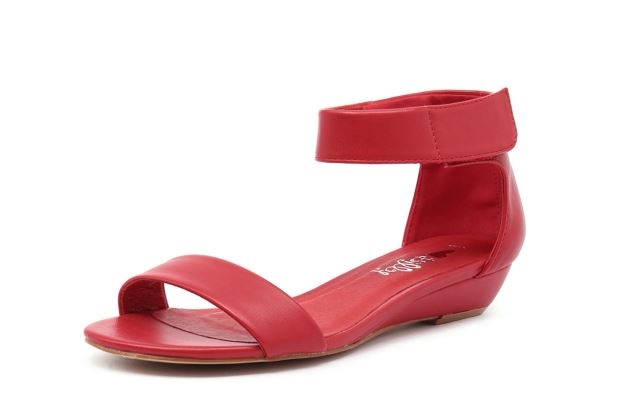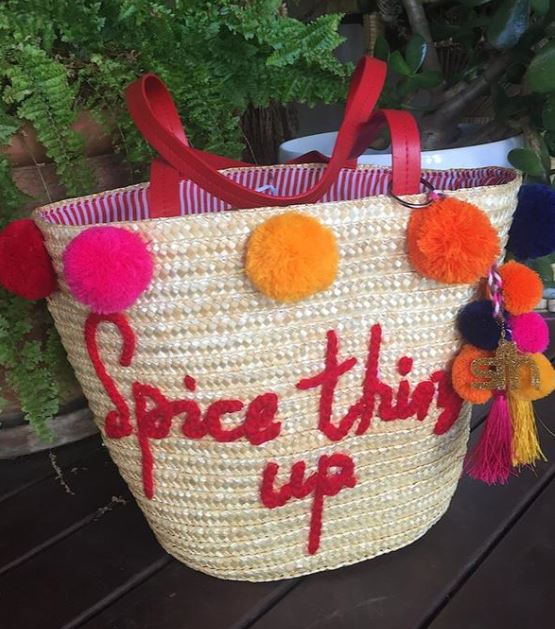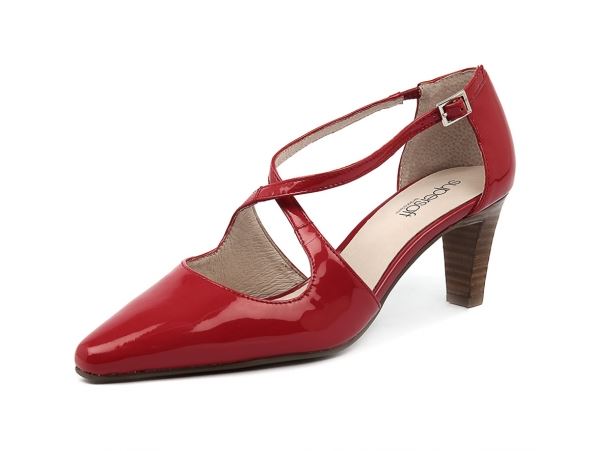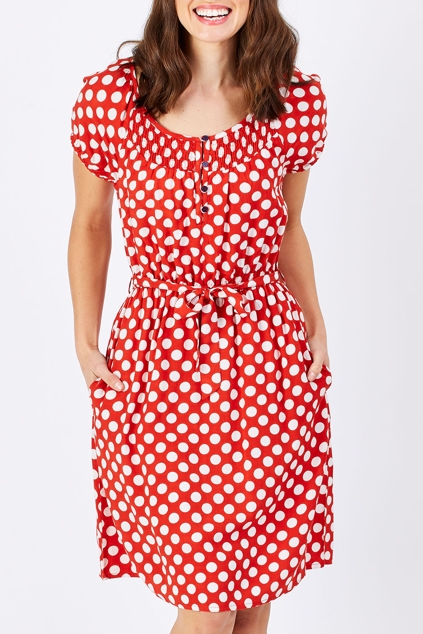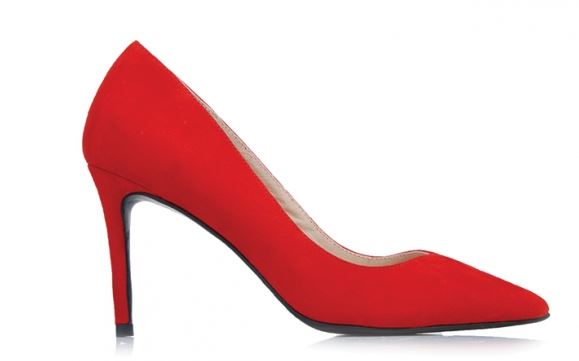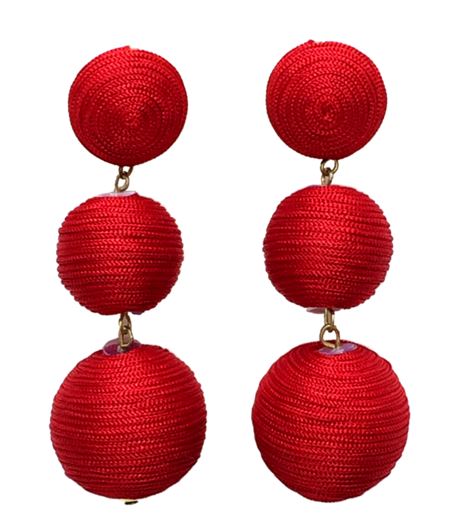 Are you a fan of red? Do you have any red pieces in your wardrobe you can wear this season?
Disclosure: There are affiliate links on this post, should you choose to purchase an item, I will receive a small commission at no extra cost to you.