One of the frustrating parts of clothes shopping, is not being able to find exactly what you're looking for.
I can remember many shopping experiences where I would go to the shops to find a specific style of dress, top, pants or jeans, and come back home disappointed because I couldn't find what I wanted.
When I went to Africa 14 years ago, all the ladies going on the trip had to wear maxi skirts. I kid you not, I couldn't find any maxi skirts. The skirts were either short, mini or shin length. But nothing would graze the ankles. My mum ended up finding me 3 skirts from a factory outlet to take over.
That's why I believe in having a stocked wardrobe to avoid going to the shops to find a specific style of outfit. It can lead to buyer's regret. It's better to shop in your own wardrobe instead.
Recently, I saw a great post from New Mumma Kim, sharing her frustrations at not being able to find dresses with short sleeves and pockets. I hear ya lovely. I was looking for similar dresses like this recently and then I found these.
Doing a bit of research online, I found there really isn't a lot of choice when it comes to short sleeve dresses with pockets. So when you find them, you need to buy them and have a few stocked in your wardrobe – as I have done with the Megan Dress from Little Party Dress. I have it in 3 different patterns.
Here are some dresses I found online to fit the brief, some may be limited in sizes.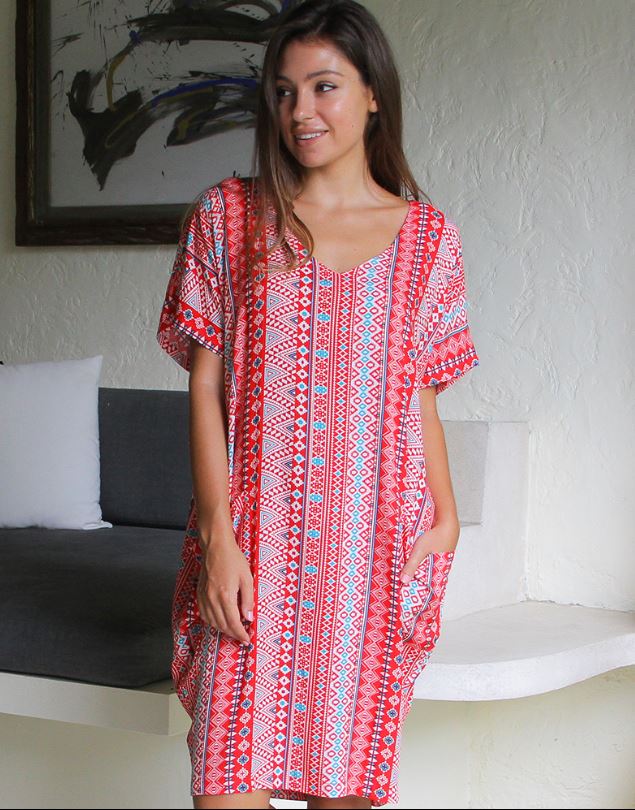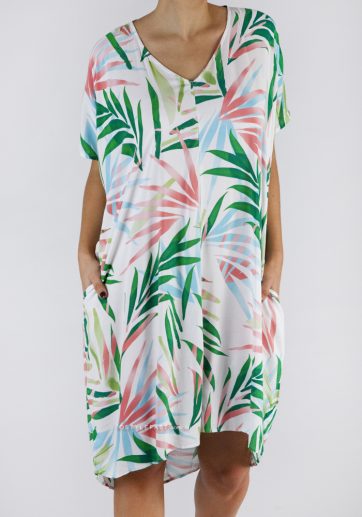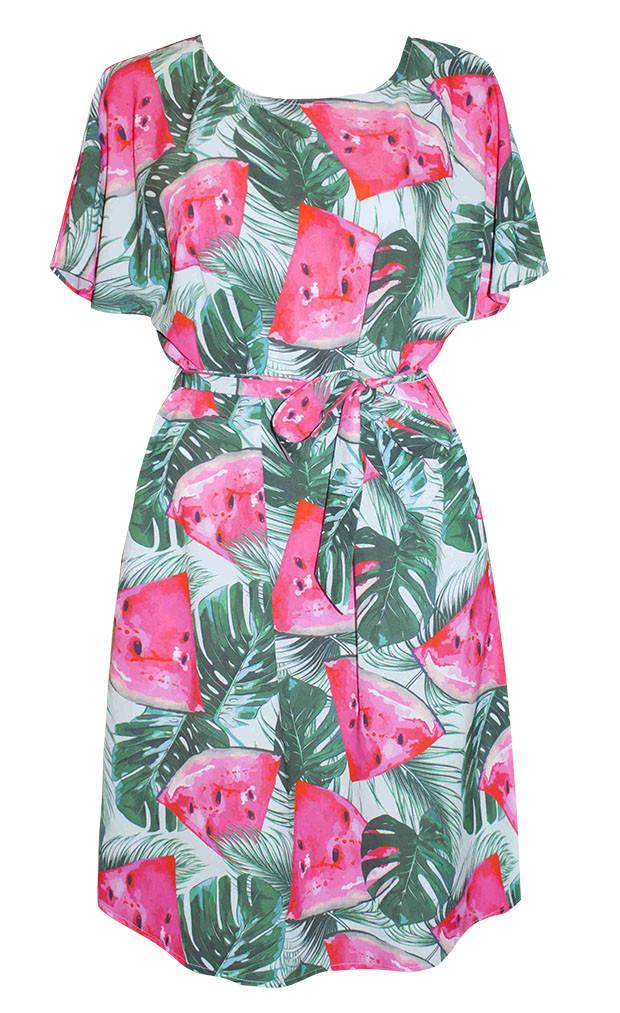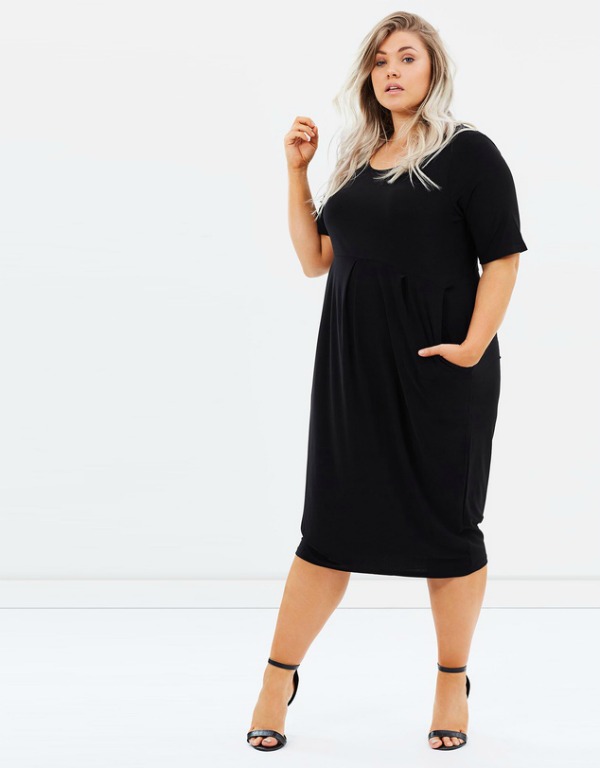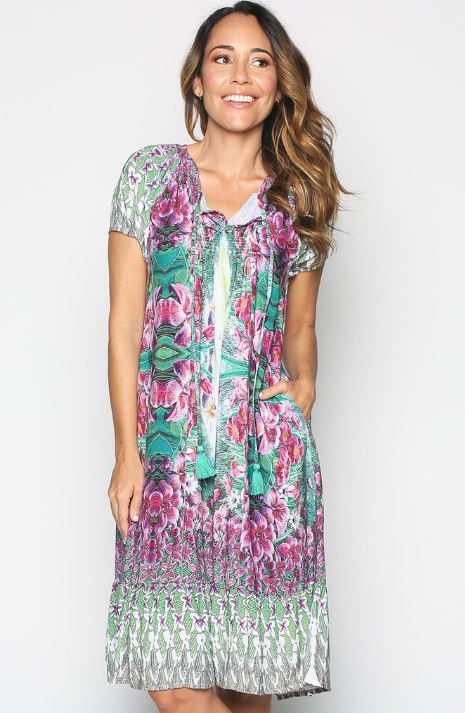 Are you a fan of short sleeve dresses with pockets? What places are your favourite go-tos for this style of dress? What is something fashion related that you've found hard to find?
Disclosure: There are affiliate links on this post. Should you choose to purchase an item, I will receive a small commission at no extra cost to you.