Last school holidays, I took my girls to an all day kid's event at church. I needed a bag to hold my lunch bag.
I can't even remember what I took, but I had wished I had a backpack.
The last time I was in Kmart, I bought a cheap, synthetic backpack for $25. I knew I'd need it for Maggie's Kindy Excursion next week. But in a last minute move, I packed the backpack for our recent trip away to Coffs Harbour. And it turned out to be a very good decision!
I've always loved a cross the shoulder satchel, but a backpack is handy when you want to be hands free, and you wish to store the bulk of your stuff – and your kids stuff, on your back. A satchel doesn't hold as much as a backpack.
I must admit, I've never been a fan of backpacks as they remind of my school days, but this stylish one from Kmart doesn't scream school and now that I have it, it will be used for outings and excursions. Now that I've streamlined my handbag, it's easy to chuck my keys, purse and iphone into the bag. How good is it to no longer have to carry a baby bag?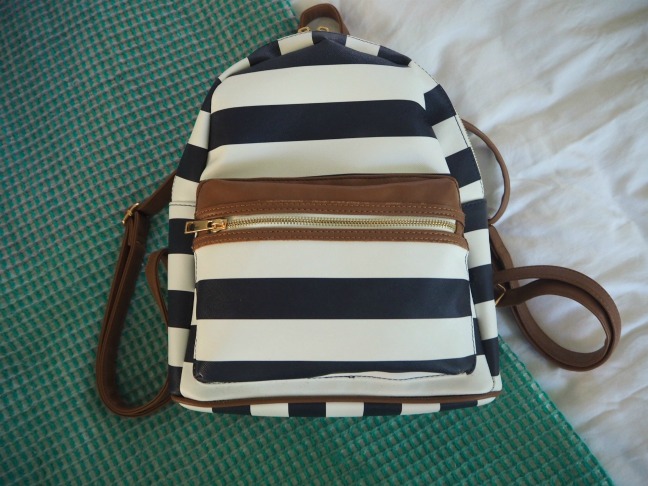 I thought I'd research some backpacks if you're considering this type of bag for yourself. I usually purchase leather handbags, but because I only use a backpack for specific excursions, I bought synthetic.
5 Stylish Backpacks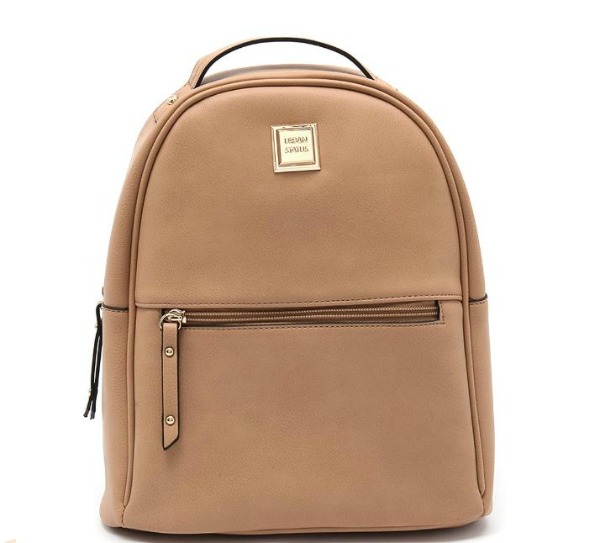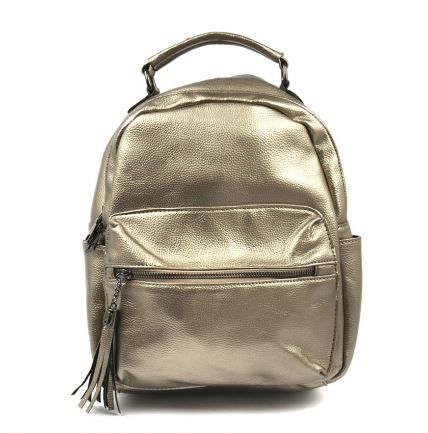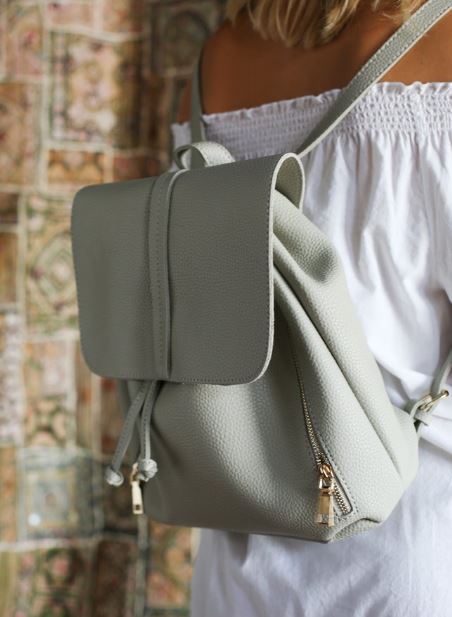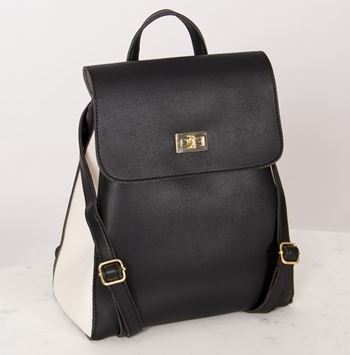 Have you bought a backpack to use for a specific purpose? Does it remind you of your school days?
Disclosure: There are affiliate links on this post. Should you choose to purchase an item, I will receive a small commission at no extra cost to you.